A superb cast of faculty characters at the 2021 BHAC provided outstanding lectures on many aspects of hip replacement. The meeting opened with discussion on changes in working practices and the challenges facing orthopaedic surgeons following the impact of Covid-19. There was focus on many well known issues relating to the hip, updating the knowledge on prosthetic hip joint infection, the young hip, fracture management and trauma of the pelvis and femur.
Conference was enlightened on the load force and motion of the hip joint when performing every day functions, recreational and sporting activities. Dynamic hip planning was addressed and The World Hip Trauma Evaluation protocol (WHiTE) was discussed. The spino-pelvic relationship was a topic under the spotlight and consideration was given to the potential of positioning a device to effect greater survival of a total hip replacement.
In keeping with BHAC traditions, there was healthy debate and the opportunity for delegates to interact with faculty members to develop understanding on specific hip subjects.
Virtual technologies enabled the conference to be broadcast to orthopaedic friends and colleagues in India, spreading the net of knowledge across the globe.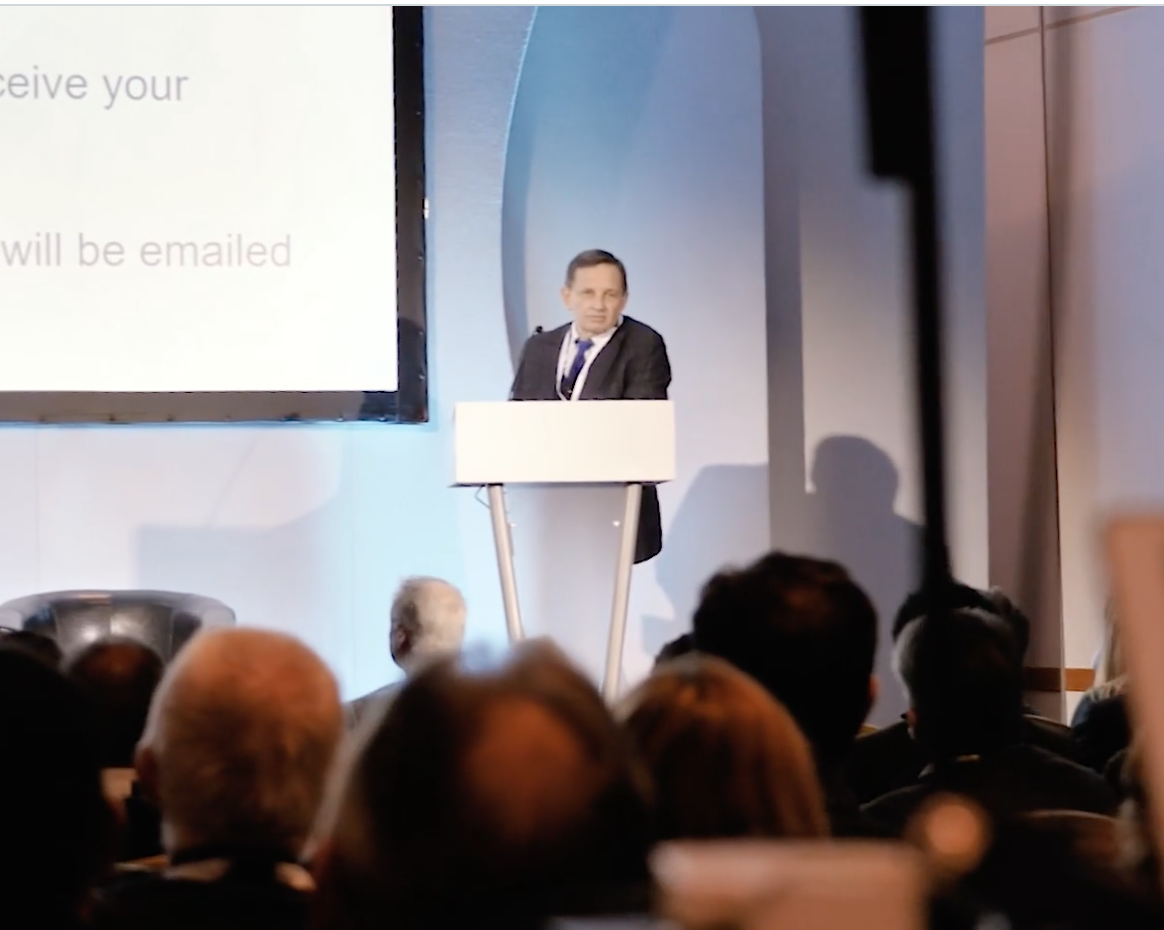 An overwhelmingly successful meeting!