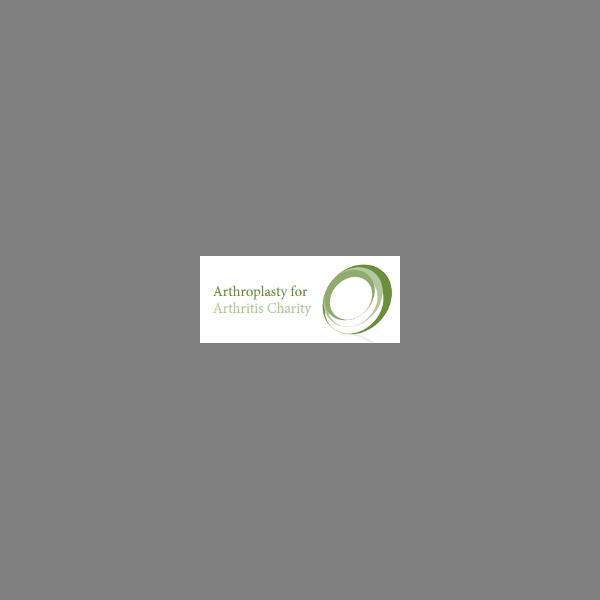 September has proved to be a hectic month for Charity Director, Evert Smith. No sooner had he returned from sharing his knowledge and expertise in India than he was off again! This time to participate at the European Hip Society (EHS) Congress which was hosted in The Hague this year.
A busy programme saw Evert act as Chair of two sessions, as well as presenting on 'Early development and results of Resurfacing Arthroplasty', an important topic at this time, given the historic failure issues associated with these implants. A joint presentation of some of the charity's research was made by Ian Clark who updated conference on metal on metal wear mechanisms.
The EHS Congress is an event that is always attended by hundreds of medical professionals. It boasts a truly outstanding faculty that includes some of the most talented surgeons in the world. The congress positively buzzes with a throng of eager people who have come to both share experience and research while learning from others.
As member of the EHS Scientific Committee, Evert began planning the next EHS Congress which will be held in Lille in 2020.
'A busy life is a happy life'!