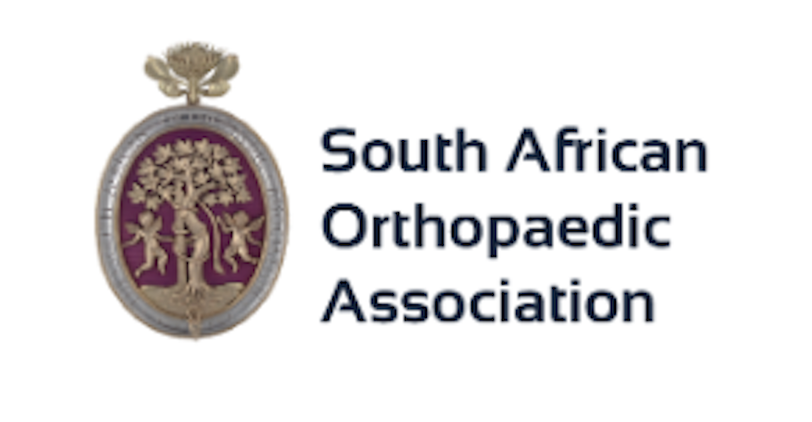 Though unable to travel to my home town of Cape Town to participate in the 67th seminar of the South African Orthopaedic Association, I was once again able to interact with my South African colleagues as a Faculty member for this excellent event via video link.
The conference organisers drew together a host of international experts to share knowledge and experience in the many aspects of orthopaedics at this four day event.
I gave three virtual lectures from Bristol on Exposures to the Hip, Minimally Invasive Approaches in the Complex Primary Hip and The Acetabulum in DDH. The presentations were followed by lively debate on the topics under the spotlight in the sessions in which I appeared.
It was a pleasure to be part of this excellent event.